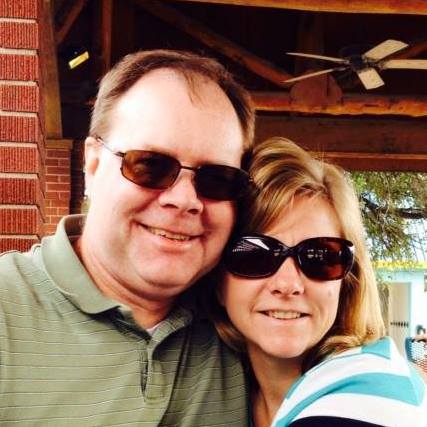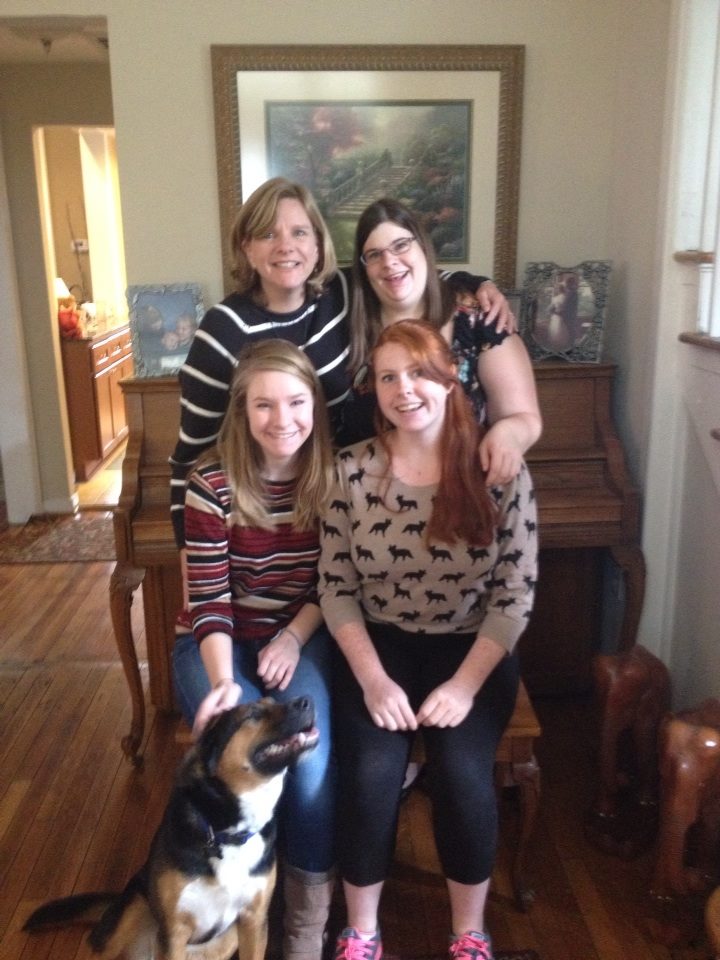 Wendy McCaig is the mother of three daughters and has been married to Chris, her high school sweetheart, since 1988.  Though a native Texan, Wendy and her family now live in Richmond, Virginia.
Wendy McCaig holds a Master of Divinity degree and has served more than twenty years as a ministry leader, the first ten years working in the local church and another dozen leading a faith-based nonprofit doing work in under-resourced neighborhoods.
Prior to her time in ministry, Wendy McCaig earned a Bachelor's Degree in Accounting and her CPA license. She worked for more than ten years as an auditor in a Big Four accounting firm and then as a corporate accountant.  All this training and experience has given her a keen understanding of the business sector and economic systems.
As the founder and Executive Director of Embrace Richmond, a faith-based nonprofit that strengthens low-income neighborhoods through an asset-based community development (ABCD) approach, Wendy McCaig has experienced firsthand the struggles and the triumphs of those who try to restore neglected neighborhoods from the inside out.
Wendy McCaig has helped to launch more than forty neighbor-led initiatives in five distinctly unique contexts – single family neighborhoods, public housing complexes, commercial corridors, among the homeless population, and church-based efforts. Wendy has witnessed the transformation that occurs when dignity is restored both to the individual and to the community as citizens are invited to initiate, lead, and invest in activities that contribute to the health of their neighborhood.
Wendy now coaches and trains congregational leaders in how to do Christian community development from an asset-based community development perspective.
Wendy McCaig's previous book, From the Sanctuary to the Streets: How the Dreams of One City's Homeless Sparked a Faith Revolution that Transformed a Community (published by CASCADE books in 2010), documents her own journey from the comforts of her suburban home to the trenches of the inner city.
Wendy holds an undergraduate degree in Accounting from Texas A&M and a Masters in Divinity from Baptist Theological Seminary at Richmond.  Wendy was coached and trained in asset-based community development by Communities First Association (CFA) and is a CFA certified Community Advancement Coach.