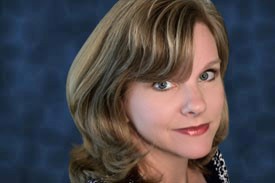 Coaching for the
Common

Good

A good neighbor cares about their immediate neighbors.

A great neighbor cares for the entire neighborhood.

Wendy McCaig has been coaching great neighbors for more than a decade.

Wendy is a certified community advancement coach with more than ten years experience.

She has coached and trained hundreds of community and congregational leaders just like you!
Wendy is a coach, trainer, executive director, author, speaker, wife, mother, kayaker, hiker, nature lover and urban dweller.
However, Wendy's favorite role is that of Dream Releaser.
Do you have a dream for you community?
Wendy would love to help you make that dream a reality.
Wendy specializes in Christian community development using an Asset-Based Community Development (ABCD) approach.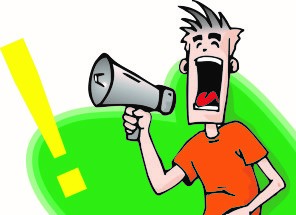 "A lot of people talk community assets but then bring in outside experts to fix the neighborhood. We have to defend the power of the local."  Jody Kretzmann As I continue to reflect on the lessons I learned from the ABCD Festival in England earlier this summer, it is...