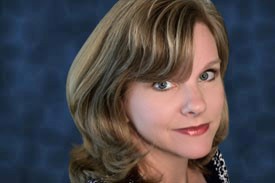 Coaching for the
Common

Good

A good neighbor cares about their immediate neighbors.

A great neighbor cares for the entire neighborhood.

Wendy McCaig has been coaching great neighbors for more than a decade.

Wendy is a certified community advancement coach with more than ten years experience.

She has coached and trained hundreds of community and congregational leaders just like you!
Wendy is a coach, trainer, executive director, author, speaker, wife, mother, kayaker, hiker, nature lover and urban dweller.
However, Wendy's favorite role is that of Dream Releaser.
Do you have a dream for you community?
Wendy would love to help you make that dream a reality.
Wendy specializes in Christian community development using an Asset-Based Community Development (ABCD) approach.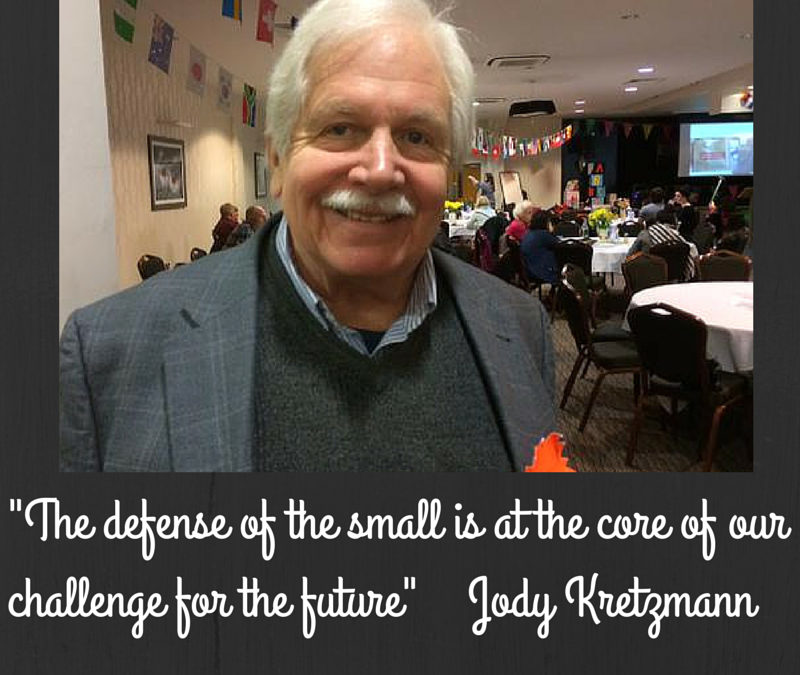 In my last post, "A Metal Detector to Keep the Bad People Out," I shared one of the six challenges facing the Asset-Based Community Development (ABCD) movement named by Jody Kretzmann during the ABCD Festival in the United Kingdom last month – "ABCD is necessary but...