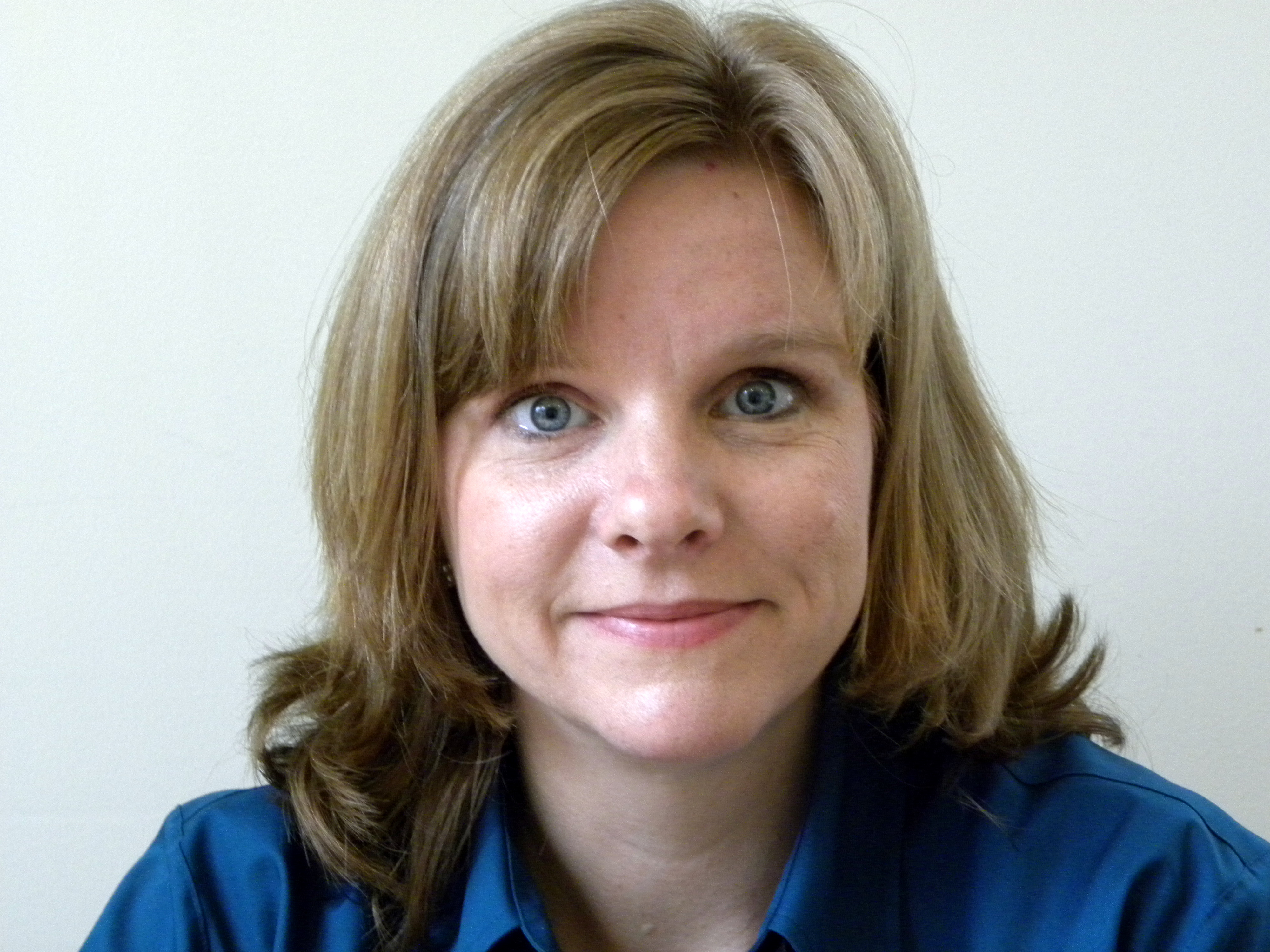 Thank you for visiting my website! As a founder of a faith-based non-profit and a pioneer in asset-based Christian community development, I know how few resources exist for those who feel called to do ministry in the context of a neighborhood in a way that leads to long-term, sustainable community health.  I hope you find this site helpful in your own neighborhood context.
I have two goals for this site:
To share my own journey as I try to live out my Christian faith in the context of community.
To teach others how to do ministry "with" their neighbors using asset-based community development.
If you are on this site to learn more about utilizing ABCD , there are a few ways I can help you:
Through  my blog:  I suggest you check out the Featured Articles as a good starting place.
Through training offered by  The Embrace Great Neighbor Academy.
Through my book.
Through speaking events.
Through a personalized coaching relationship. Contact me at the email address below to learn more.
Of course you can always email me at wendy@embracerichmond.org and I will be happy to answer any questions you many have or direct you toward other resources you may find helpful.