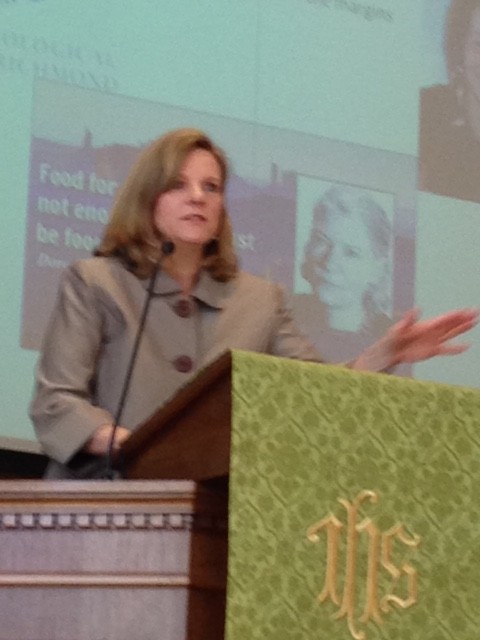 Interested in Having Wendy Speak ?
Wendy loves to assist congregations, civic groups and non-profits who are seeking to become great neighbors in their communities.
Wendy has preached at local churches, spoken at national conferences, participated in numerous panel discussions, facilitated seminars for seminary students, taught workshops for missions teams and countless other speaking contexts.
To learn more about Wendy's availability, fees and speaking topics, please contact her at wendy@embracerichmond.org.