Tags
Related Posts
Share This
The Sound of Silence
I am coming off a 2 day silent retreat.
God spoke volumes in the silence.
Below is what I heard.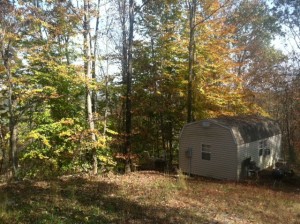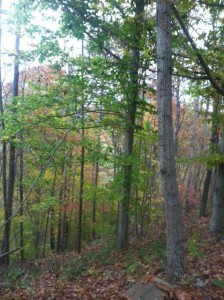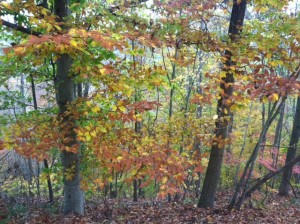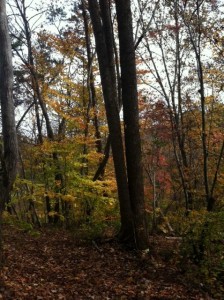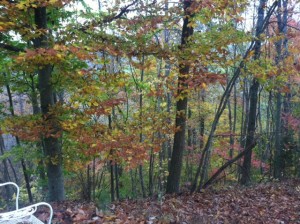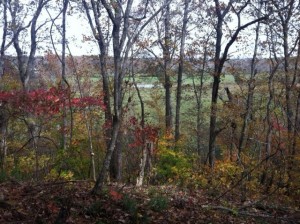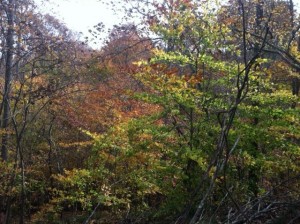 The heavens declare the glory of God;
    the skies proclaim the work of his hands.
 Day after day they pour forth speech;
    night after night they reveal knowledge.
 They have no speech, they use no words;
    no sound is heard from them.
 Yet their voice goes out into all the earth,
    their words to the ends of the world.

Psalm 19:1-4

I love that God speaks to us through creation
and meets each and everyone of us where we are
in the silence of our hearts.